Westport Kiwanis Resources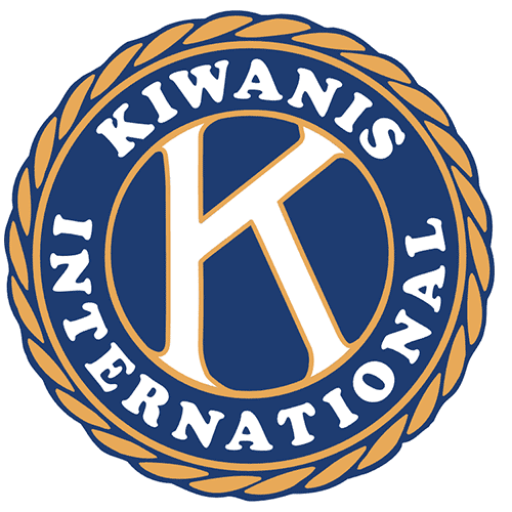 Once you become a Member of Kiwanis, there are plenty of resources available to help its members and it's local groups accomplish their goals.
These resources are made available to the clubs by Kiwanis International. 
They offer strategies, education, training, funding and so much more.
When you join Kiwanis International you are part of a huge family. Everyone has the same goal and that is to help their communities grow, thrive and become a great place to live.