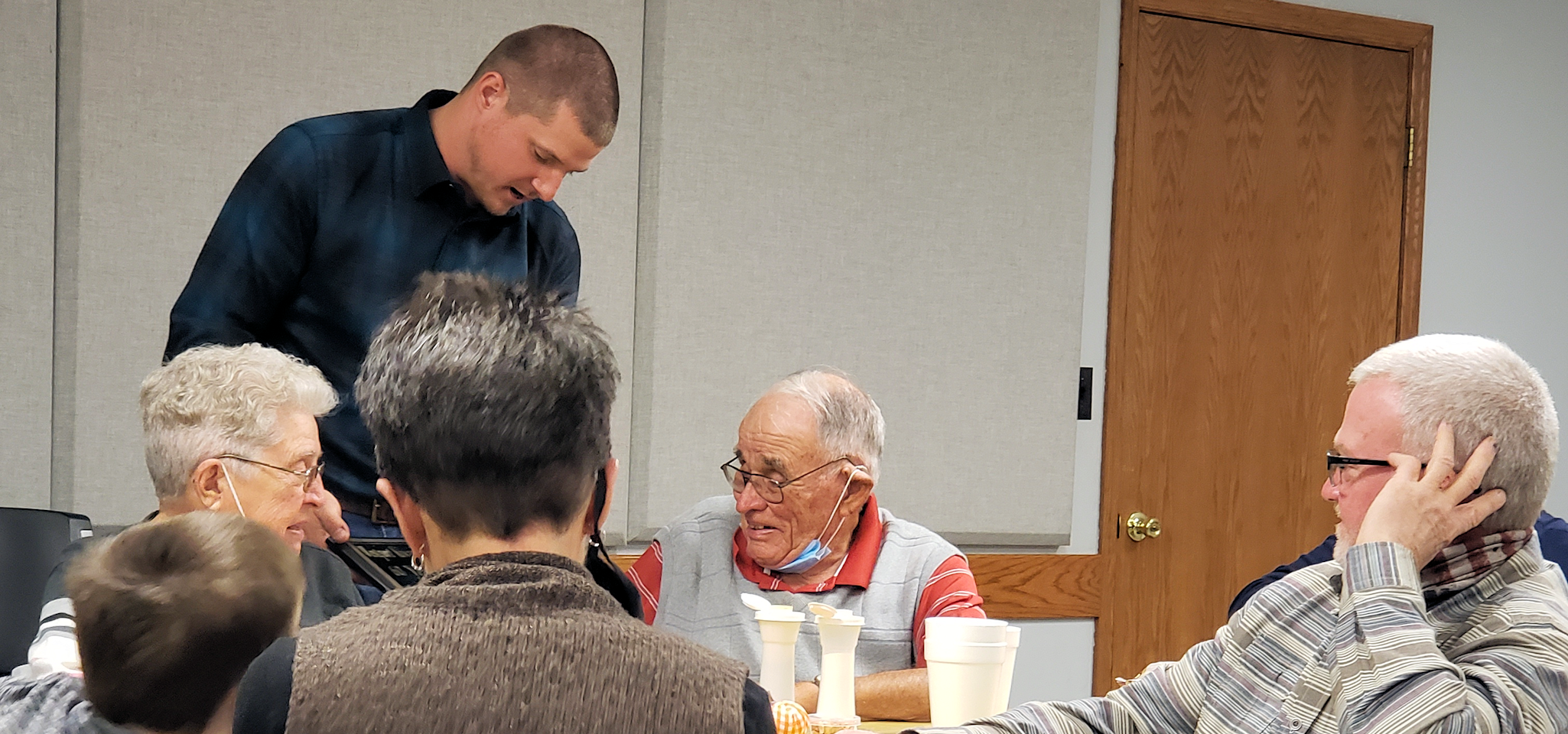 We Love and Care for Our Seniors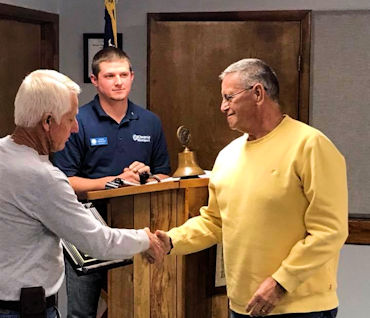 Get to know who we are and how our activities impact the Westport
Community in a positive way.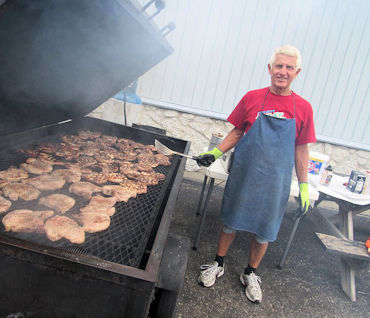 Throughout the year Kiwanis is involved in many aspects of the community with its focus on improving lives in the Westport area.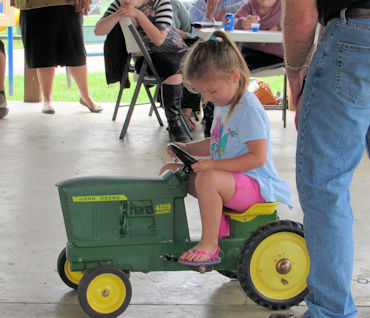 From Senior Citizens to our Children we are involved in many activites from Proms, BBQ, Car Show, Meals, Cheer Fund and so much more!